Your Ideal Lifestyle
At Snow Canyon Retirement Community, we celebrate individuality. Whether you seek an independent lifestyle in a private home or desire the convenience of our well-designed community residences, we offer flexible living options to suit your preferences and needs.
Welcome to Snow Canyon
Welcome to Snow Canyon Retirement, where the beauty of Southern Utah's red rock landscape meets the epitome of luxury living. Nestled in the heart of nature's grandeur, our exclusive community offers a haven for those seeking an enriched and hassle-free living experience.
Amenities included in monthly fee. Amenity memberships are available to Private homeowners.
A Legacy of Trust and Excellence
With a proven track record of providing top-tier retirement living, Snow Canyon Retirement Community has established a legacy of trust and excellence. Our commitment to creating an exceptional retirement experience sets us apart as a community dedicated to your happiness and fulfillment.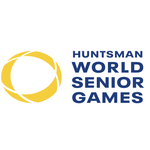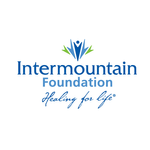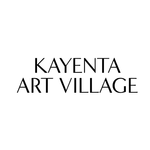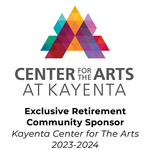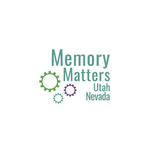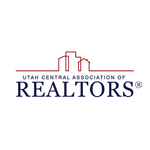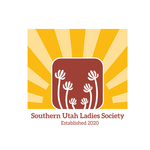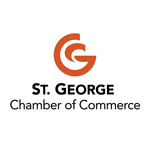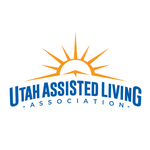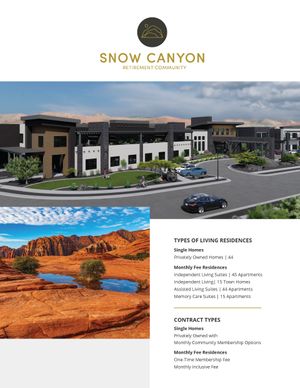 Experience the magic of Southern Utah's natural wonders combined with unparalleled luxury and personalized services.
Schedule a Tour
Are you ready to embark on an extraordinary journey at Snow Canyon Retirement Community? Come home to Snow Canyon and embark on the retirement you've always envisioned.